Rozwiązania z zakresu automatyki przemysłowej Lektronix
Nasze rozwiązania to połączenie wiedzy technicznej, doświadczenia w realizacji zamówień wszelkich zakładów produkcyjnych oraz doskonałej obsługi klienta.
Jeżeli są Państwo zainteresowani rzetelną i bezkompromisową usługą, prosimy o kontakt w celu przedstawienia oferty.
Złóż zapytanie o bezpłatną wycenę naprawy.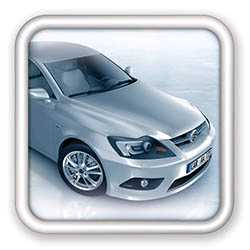 Przemysł motoryzacyjny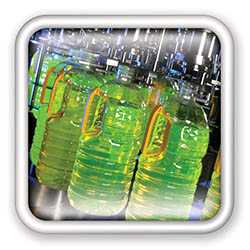 Produkcja napojów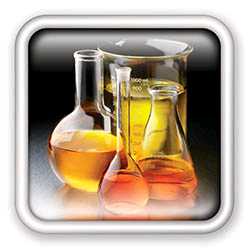 Przemysł chemiczny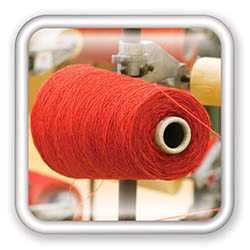 Włókna i tekstylia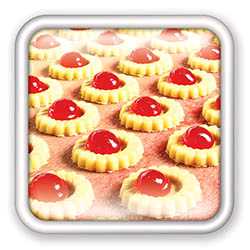 Przemysł spożywczy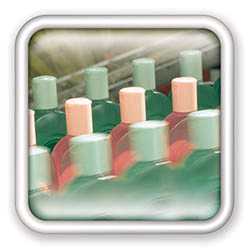 Wytwarzanie środków czystości i higieny osobistej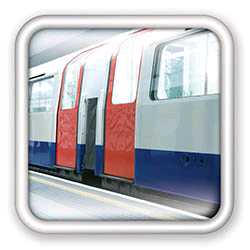 Przedsiębiorstwa użyteczności publicznej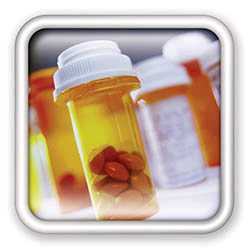 Przemysł farmaceutyczny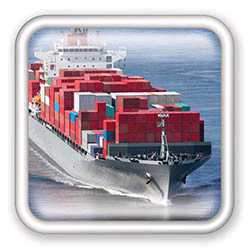 Przemysł stoczniowy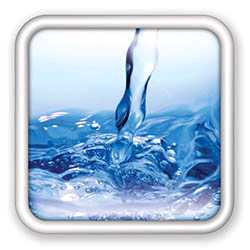 Gospodarka wodno ściekowa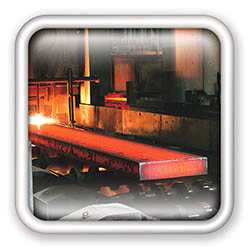 Przemysł metalurgiczny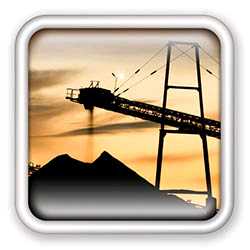 Przemysł wydobywczy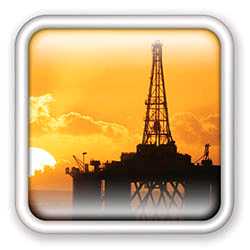 Przemysł naftowy i gazowy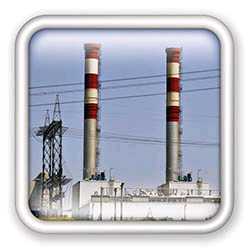 Przemysł energetyczny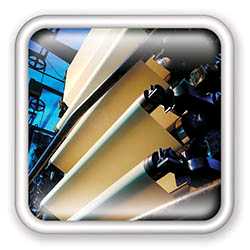 Przemysł celulozowo-papierniczy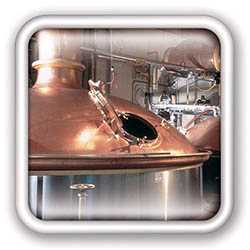 Przemysł przetwórczy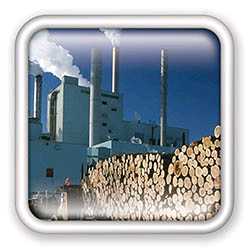 Pulpa i papier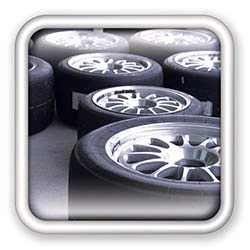 Producenci opon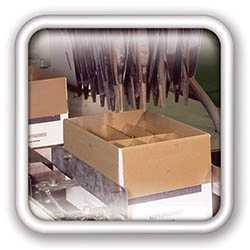 Opakowania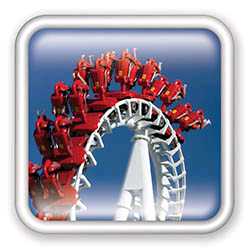 Rozrywka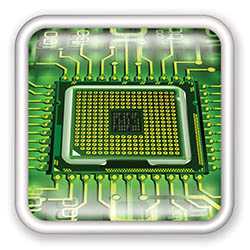 Półprzewodniki i elektronika
Co zyskują Klienci?
Najnowocześniejsze warsztaty
Nasze warsztaty i dedykowane urządzenia testujące wykorzystują najnowszą technologię.
Doświadczeni inżynierowie
Lektronix to wysoko wykwalifikowani i doświadczeni inżynierowie, przygotowani do naprawy szerokiego asortymentu urządzeń.
Naprawy ekspresowe
Naprawy ekspresowe urządzeń trwają maksymalnie 3 dni roboczych*
Miedzynarodowy zespół sprzedażowy
Zapraszamy do rozmowy z naszym przedstawicielem w wybranym języku.
12 Miesięczna Gwarancja
Wszystkie nasze naprawy oraz dostarczone urządzenia są w całości objęte 12 miesięczną gwarancją.
Zadzwoń do nas:
lub
Nasz Doradca skontaktuje się z Państwem niezwłocznie.